From January 31st to February 2nd 2020
A Yoga Emersion Weekend in Fana near Bergen Norway
I am so happy to be back in Bergen, Norway and join Tone and Anne at their studio at Yoga Huset in Fana Norway

See map
The Yoga Immersion Weekend
The Schedule
---
FRIDAY January 31st
17.00-18.30 Bikram beginners class (free for members)
SATURDAY February 1st
10.00 -11.15 Bikram Flow 75 min (free for members)
Reach @ 12.30 -14.30 Reach with Intermediate 2h
15 – 16 Yin-Restorative Hour
SUNDAY February 2nd
Recharge @ 10.00 -10.45 – Breathing & Meditation
Revive @ 11.00 -14.00 with a Dharma Yoga Maha Sadhana
17:45 – 18-45 Classic 60 min class
---
More about the Classes:
Friday I will be guest teaching the evening class at 17.00 with the 90minute Hot Yoga classic 26 postures and 2 breathing exercises.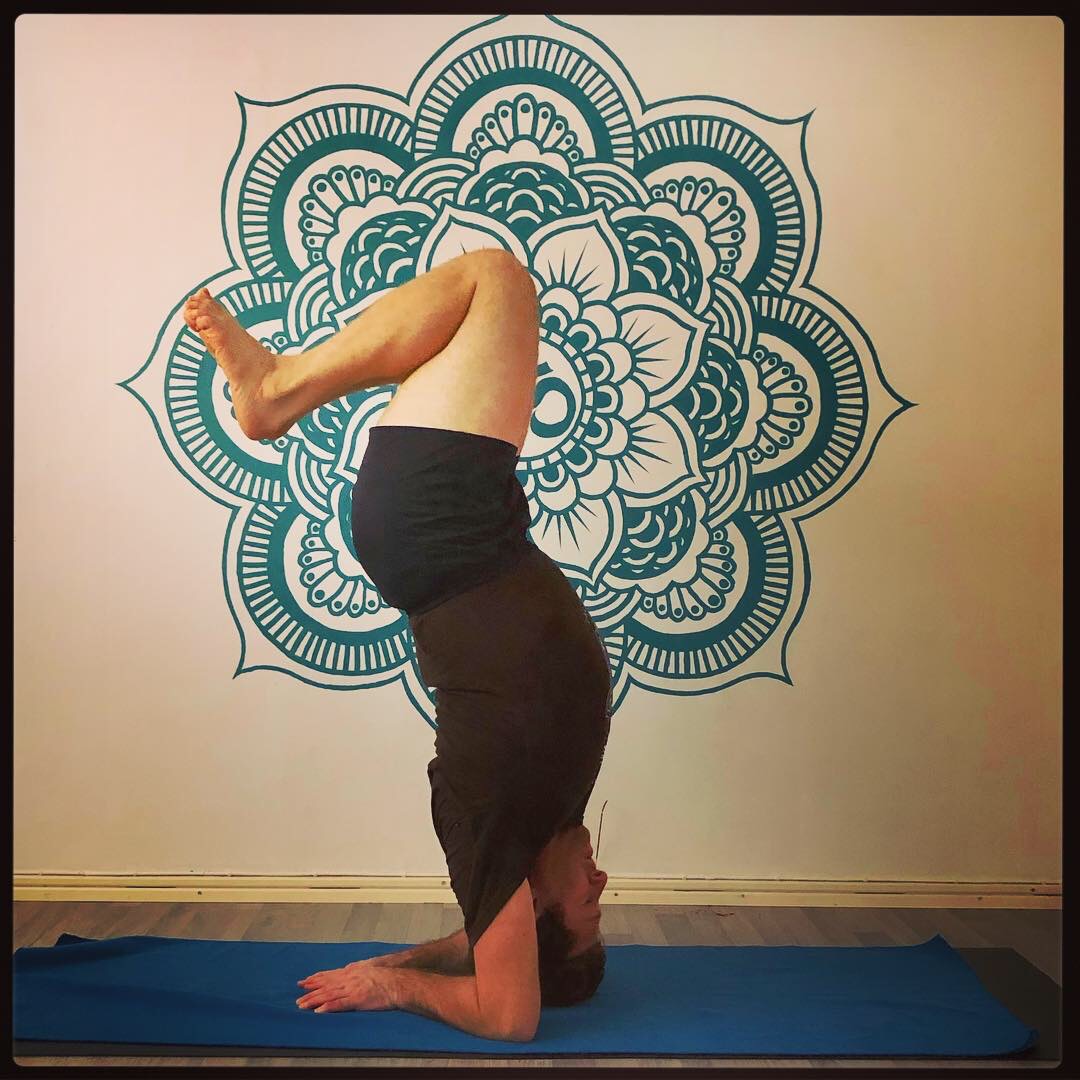 Saturday we will have a 75 min Bikram Flow class at 10 am followed by a short break. and we will Reach to new heights at 12.30 where we'll dive deep with a two hour expanded
IntermediateWorkshop/Class based on the Ghosh lineage, covering 42 postures. (read more here). In the afternoon Restore with a Yin-Restorative Hour
Sunday Recharge at 10.00 with 45 minutes of Prāṇāyāma (breathing) & Meditation.
Revive At 11.00 for the
"Dharma Yoga Maha Sadhana – The Great Practice" We will begin with a short introduction to some basic concepts and guidance through the 8 limbs of yoga and mantras as taught by Dharma Mittra. The class continues with a playful series of stretching and postures: forward & back bending, inversions, balancing, spine twisting and mindfulness. There is plenty of exploration time with a few of the postures, before concluding with a deep guided relaxation (Nidra) plus breathing and meditation.
Later in the evening I will lead a 60 Classic Hot Yoga class
All levels welcome !
---
A Special weekend Price of only 800 Nok

† Drop in classes available.
---
For more information about tickets and Yoga Huset click here
Book your tickets here
---
For more information and bookings email [email protected]
---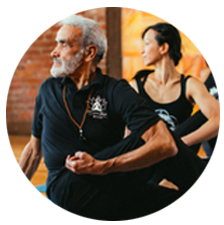 DHARMA YOGA focuses on the Eight Limbs of Yoga (Patanjali's Ashtanga Yoga). Sri Dharma was given an extraordinary gift of knowledge in receiving yoga directly from his Guru, Sri Swami Kailashananda a.k.a. Yogi Gupta, for over a decade beginning in the early 1960′s. During this period of intense study, Sri Dharma was exposed to various yoga techniques that he has refined over an almost half century of practice and teaching into the Dharma Yoga he and his certified teachers the world over continue to share with their students each day.
SRI DHARMA MITTRA has dedicated most of his life in service to teaching yoga, the ancient knowledge of how to attain radiant health. Since 1967, he has been teaching Classical Yoga: advanced postures, Yama and Niyama and how to lead a content, simple and happy life.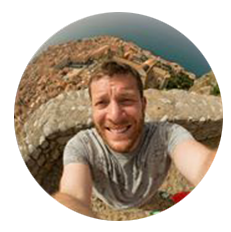 CHRISTIAN SCARAGLINO is a certified Dharma Instructor and Hot Yoga Teacher. He has been teaching Hot Yoga since 2002 after being certified in the 500 hour Bikram Yoga teacher training in Los Angeles and has taught 5000 + hours of yoga classes. He is a lead instructor at the Evolation Yoga Teacher Trainings. In 2015 he began his studies with Sri Dhara Mittra, and has completed his 200 & 500 and 800 hour Teacher training. In 2016 he attended the Ghosh Yoga Therapy Training in Calcutta.
Christian is a E-RYT® 200, RYT® 500 Yoga Alliance instructor.
For more information you can also contact me here:
---