Reach Recharge & Revive
A weekend Yoga emersion
The Weekend
I am so happy to be back to Hot Yoga Karlskrona.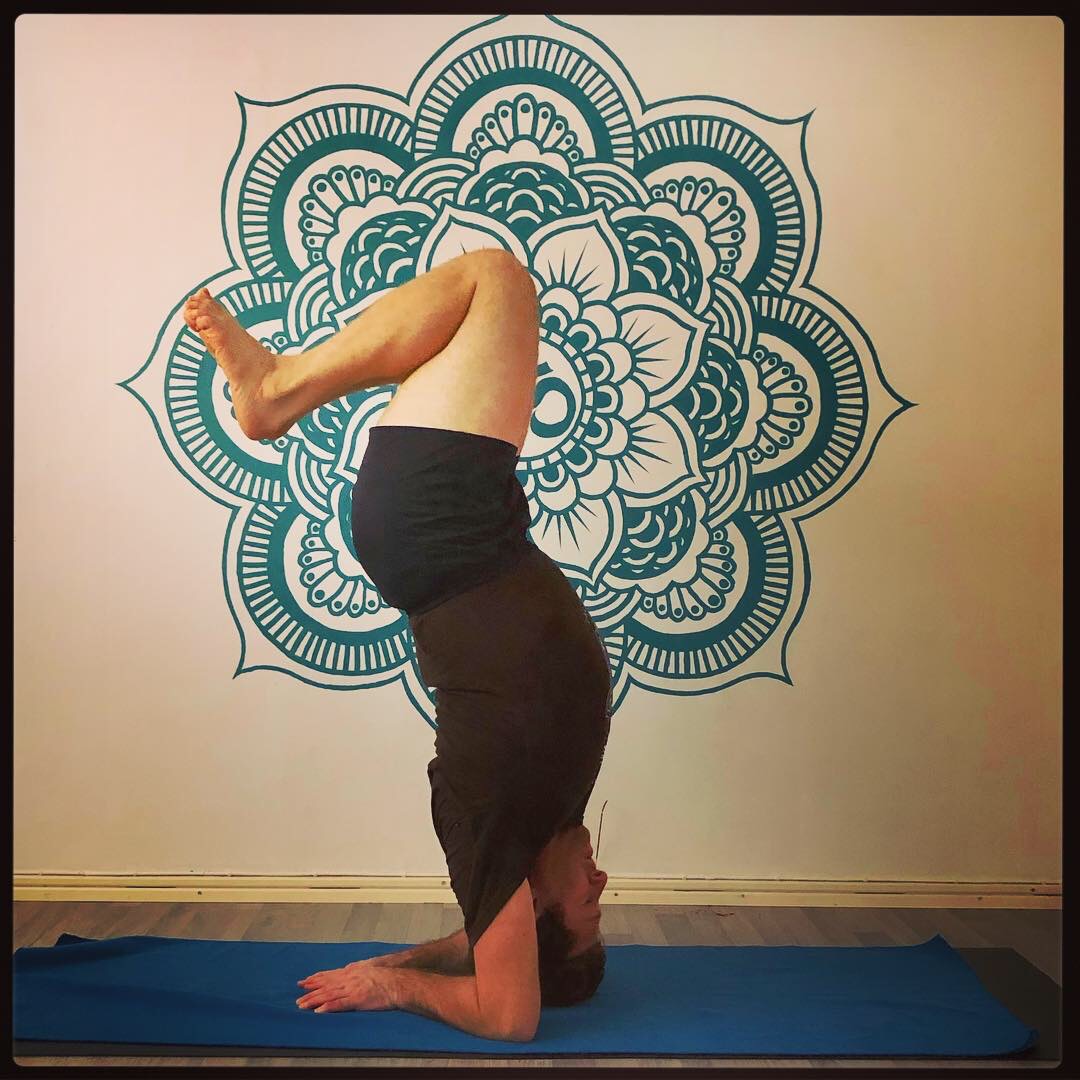 Saturday Kicks off with a Hot 60 min class at 9 am followed by a short break. Reach at 11 we dive deep with a two hour expanded IntermediateWorkshop/Class based on the Bikram practice but we will cover 42 postures.
Sunday Recharge at 9 with 45 minutes of Prāṇāyāma (breathing) & Meditation.
Revive At 10 AM with the Three hour Dharma Maha Sadhana or The Great practice, where you will get an introduction to Yoga philosophies as taught by Sri Dharma Mittra and followed by a playful series of yoga postures and ending with a deep relaxation and breathing and meditation session.
Redefine Your Reach. Spend a weekend reaching for you limits: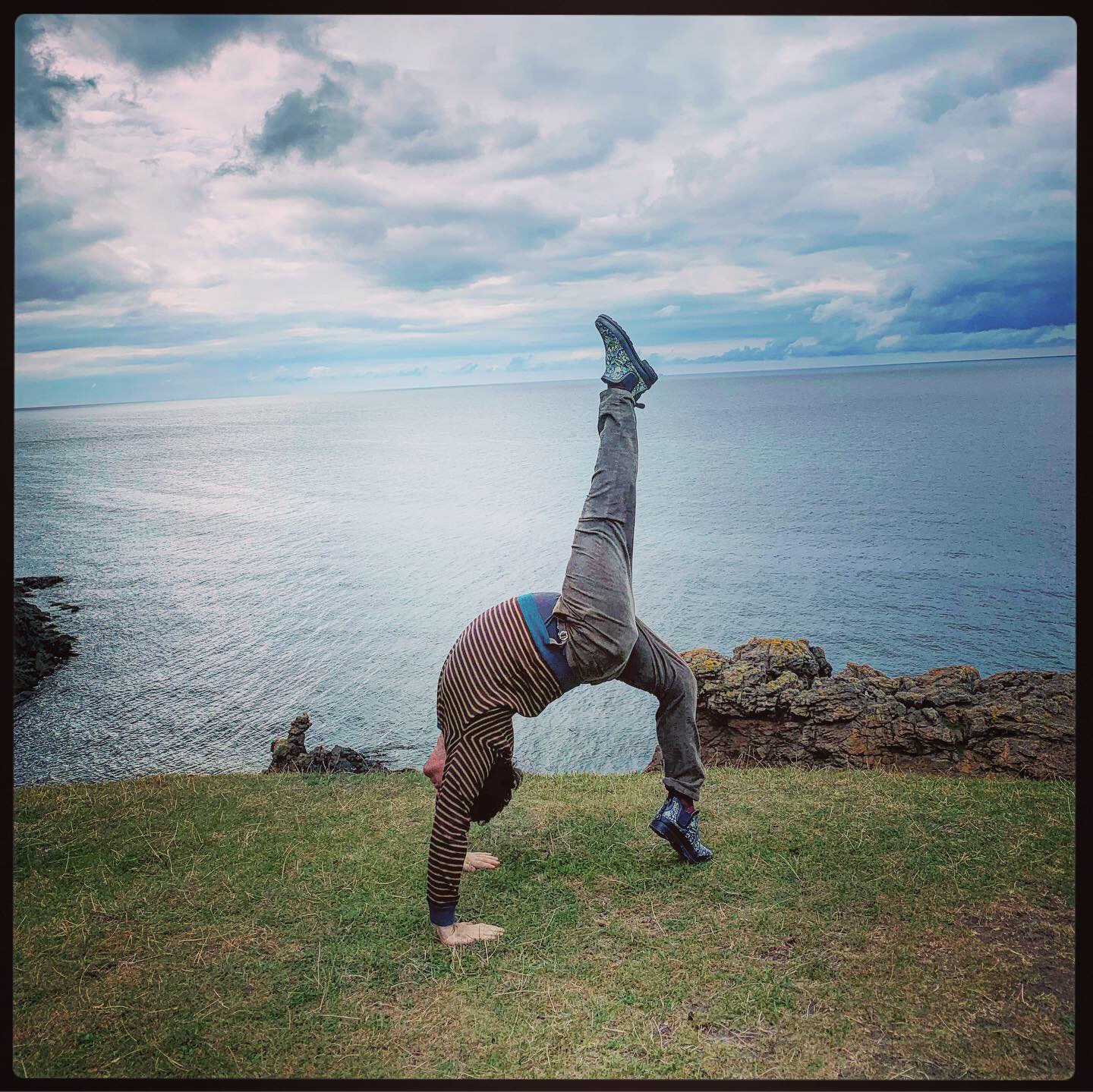 Saturday Oct 19, 2019
9:00 – 10:00 — 60 minutes of Hot Yoga
11:00 – 13:00 — Reach with Intermediate Class
Sunday Oct 20, 2019
9:00 – 9:45 — Recharge – Breathing & Meditation
10:00 -13:00 — Revive with Dharma Yoga

---
For more information about tickets and Hot Yoga Karlskrona click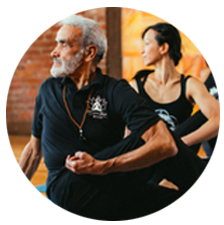 DHARMA YOGA focuses on the Eight Limbs of Yoga (Patanjali's Ashtanga Yoga). Sri Dharma was given an extraordinary gift of knowledge in receiving yoga directly from his Guru, Sri Swami Kailashananda a.k.a. Yogi Gupta, for over a decade beginning in the early 1960′s. During this period of intense study, Sri Dharma was exposed to various yoga techniques that he has refined over an almost half century of practice and teaching into the Dharma Yoga he and his certified teachers the world over continue to share with their students each day.
SRI DHARMA MITTRA has dedicated most of his life in service to teaching yoga, the ancient knowledge of how to attain radiant health. Since 1967, he has been teaching Classical Yoga: advanced postures, Yama and Niyama and how to lead a content, simple and happy life.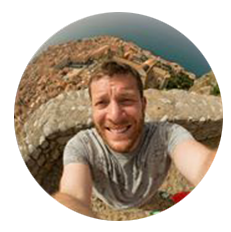 CHRISTIAN SCARAGLINO is a certified Dharma Instructor and Hot Yoga Teacher. He has been teaching Yoga since 2002 after being certified in the 500 hour Bikram Yoga teacher training and has taught 5000 + hours of yoga classes. He is a lead instructor at the Evolation Yoga Teacher Trainings. In 2015 he began his studies with Sri Dhara Mittra, and has completed his 200 & 500 hour Teacher training. In 2016 He attended the Ghosh Yoga Training in Calcutta. Christian is a E-RYT® 200, RYT® 500 Yoga Alliance instructor.