Welcome to Tiger Brand Yoga!
It is my mission to offer  you  the best that I can in all my Private Classes, Group Yoga classes, Yoga Workshops, Yoga Retreats and Yoga Teacher Trainings.  Book an even with me here.
[email-subscribers-form id="2″]
They say you found your vocation when your job feels lie a vacation. I am grateful to have the opportunity to share my passion for Yoga. Over 16 years of teaching and I can still say I love it. I hope to see you on the mat somewhere soon. Below I have a few link to where you can catch me.
---
 "When you spend time in a pose, it begins to whisper its secrets." Sri Dharma Mittra
---
Upcoming Events
---
---
Tiger Brand Yoga is happy to be a Part of the
Swedish Yoga Sports Championships this September 28, 2019. A SYSF. se Event
---
Catch a class with me at:
  
---
Catch me leading teacher trainings
Thailand Feb 2020 with Evolation Yoga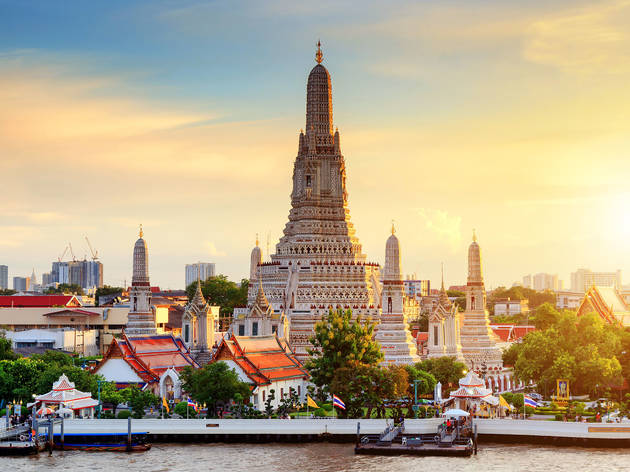 250-Hour Hot Yoga Teacher Training Program
Evolation Yoga's Four weeks and 250 hours of hot yoga teacher training with all training essentials and materials provided along with daily yoga and meditation; group study sessions, live yoga teacher practice time with feedback and support for all trainees; yoga lectures, posture mechanics with applicable modifications for common injuries covered and more. All Evolation Yoga teacher Training programs are designed to help trainees to expand their knowledge of and experience with yoga while enabling them as (Yoga Alliance) certified yoga teachers ready to teach and share the healing gifts of the Bikram 26+2 hot yoga series.
Join us in Phuket, Thailand for a transforming 4-week yoga teacher training taught by knowledgeable Evolation Yoga instructors who will empower you each step of the way.
Now Enrolling for 250-Hour Hot 26+2 Yoga Teacher Training in Thailand
February 3, 2020 – February 29, 2020