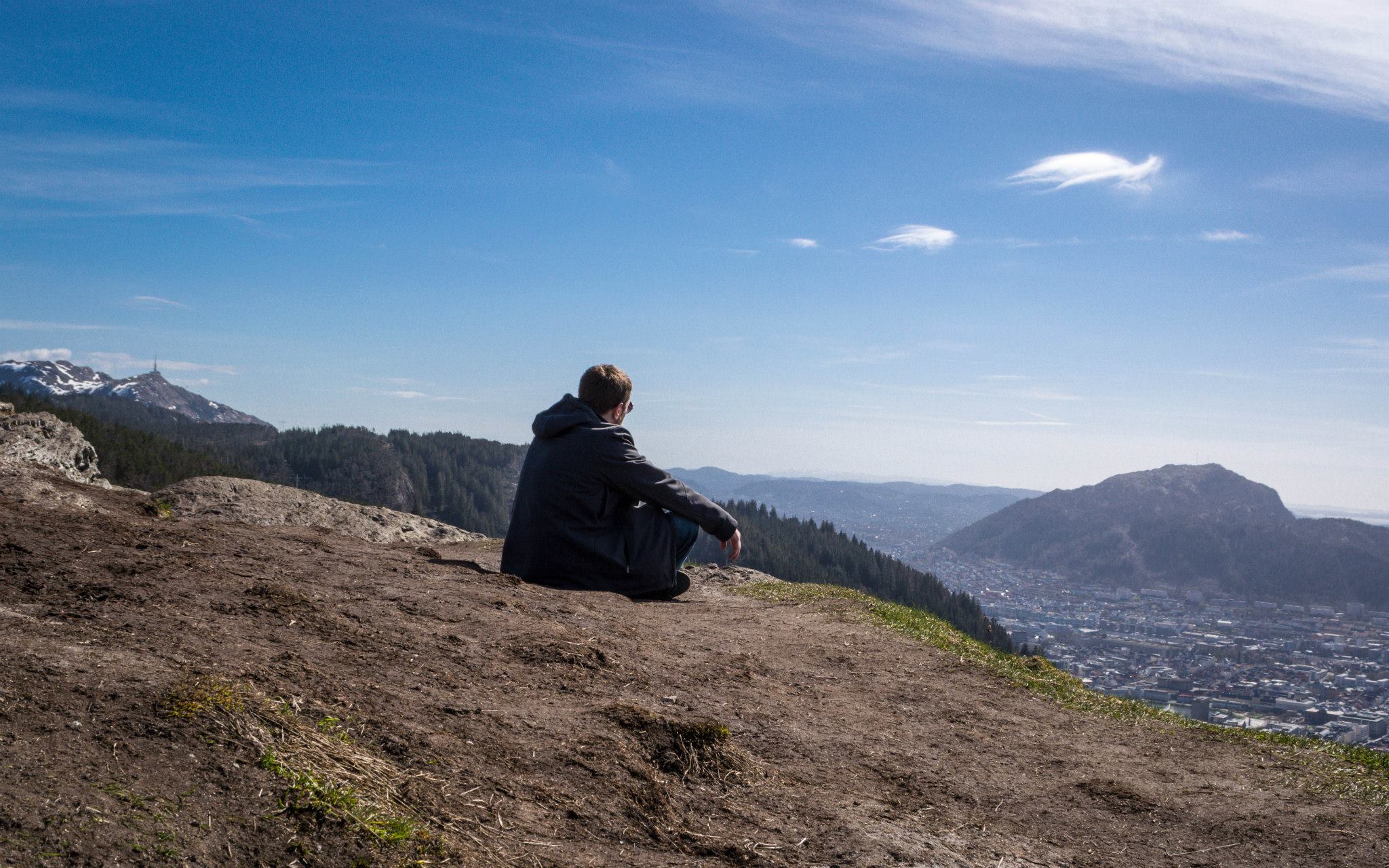 A weekend immersion in Fana Norway (Bergen). A fun filled weekend yoga and good vibes.
5
December
December 5, 2019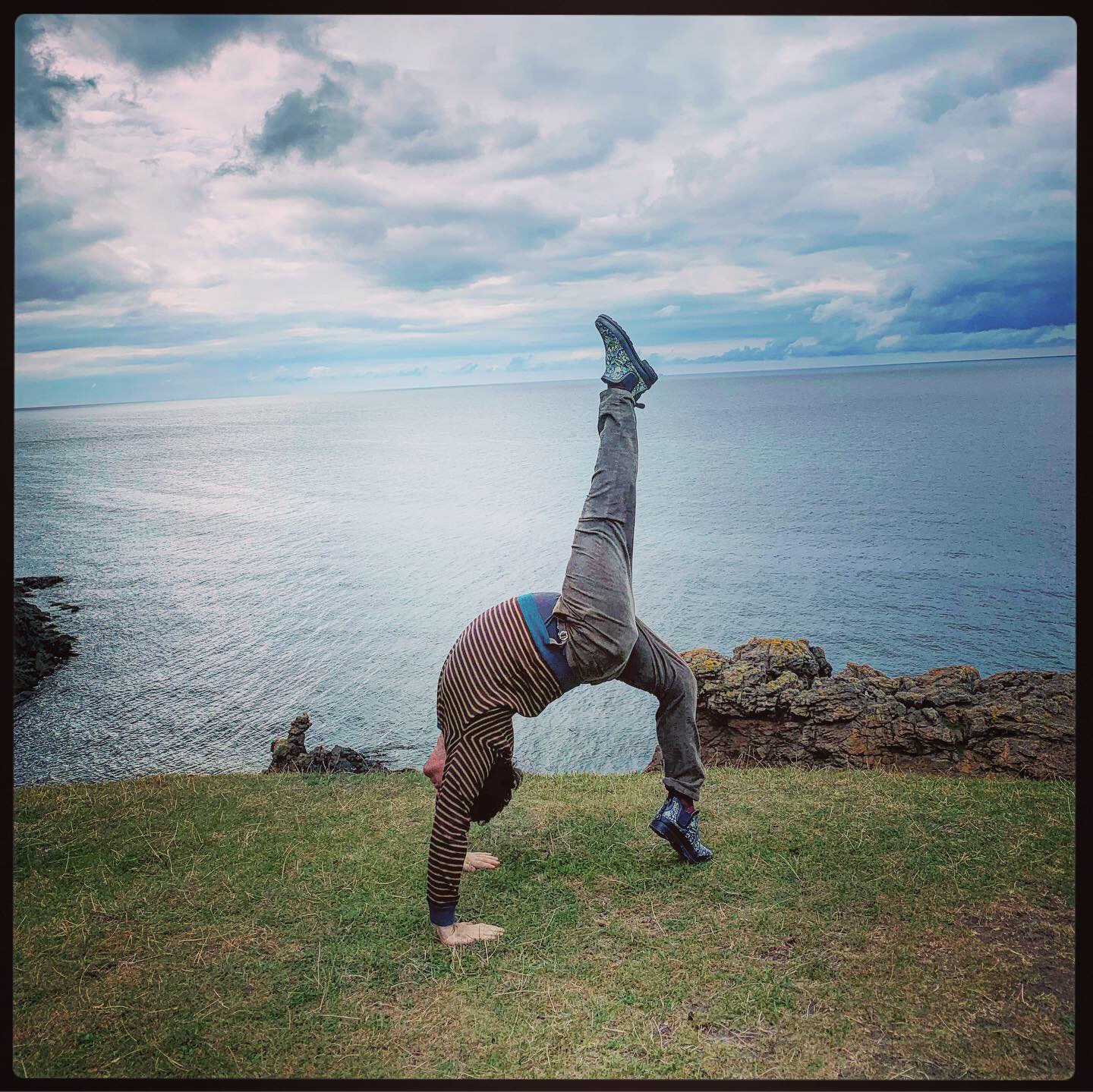 This Tiger Brand Yoga workshop is about discovering new place of body and mind a challenging and fun intermediate Hot Yoga workshop class designed for your next step in your hot yoga practice. This is usually taught in a 2 hours inorder to have the time to learn the techniques of the new postures. It's aimed to create that space between the beginner and the advanced student already in you. Whether you want to explore new postures, or build on what you already know, this workshop will invoke new insights and inspire you. The Intermediate series is comprised of about 42 postures built upon the foundation of the Beginner Series and a step towards the advanced class, with deeper backbends and forward bends and other fun new poses to try!
1
December
December 5, 2019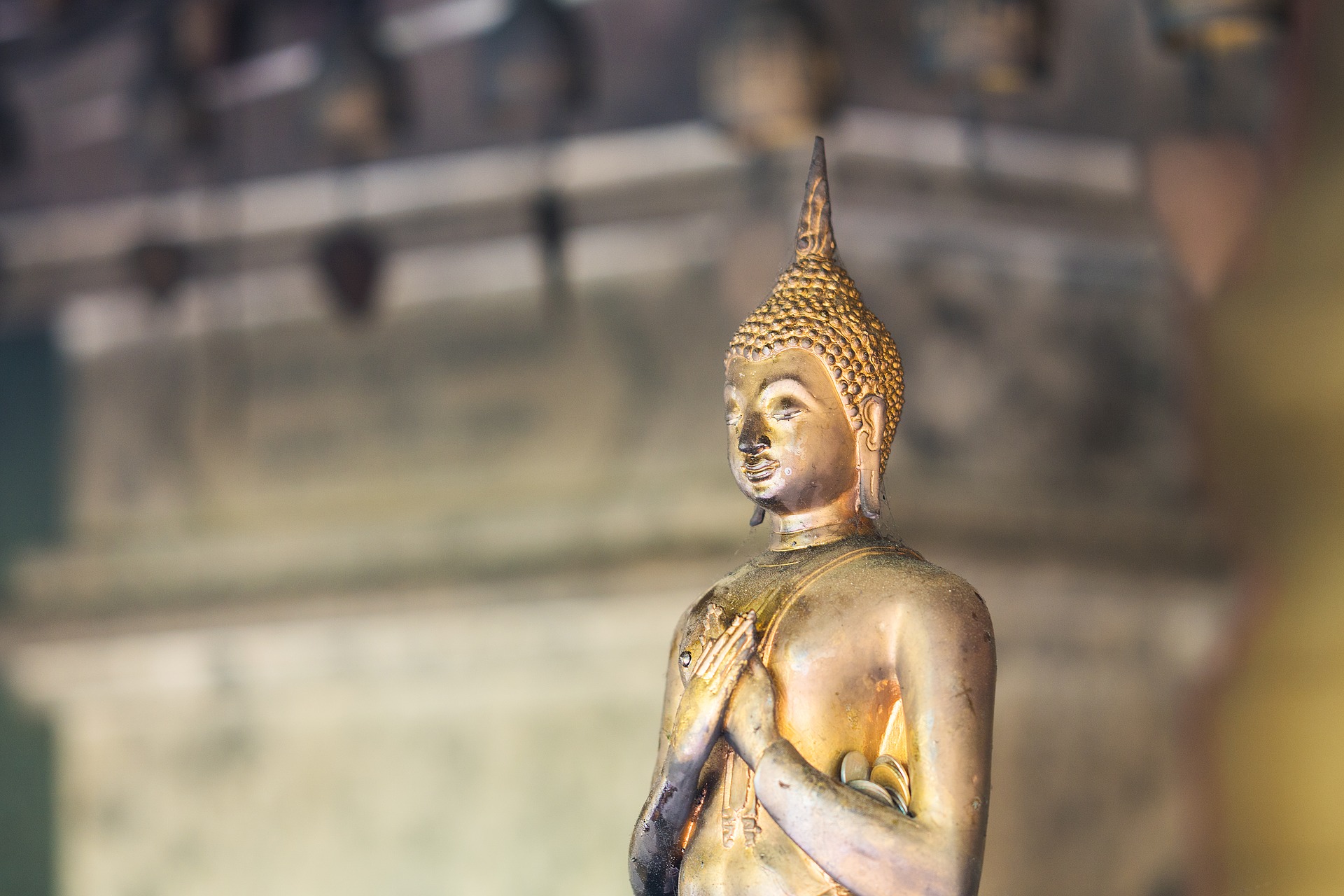 The 2020 Intermediate Teacher Trainings : Thailand March 1 – March, 2020 I am so happy to announce the first...