Workshops, Teacher trainings, Retreats and online classes
Workshops
Workshop are a great space to explore, to break down postures and learn more about certain yogic concepts.  Diver deeper into topics such as  arm balances, backbends, philosophy and more.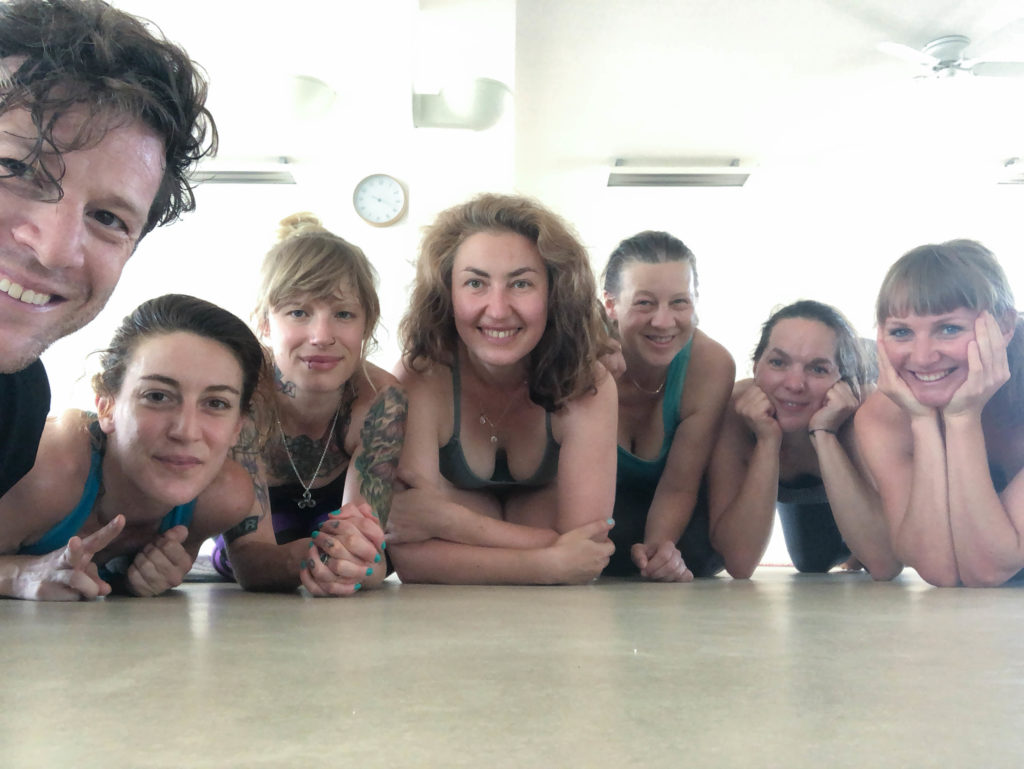 Retreats
When you travel, time seems to almost stand still. The retreats I offer have that ability to take you to someplace new and bring you into a new space. Take that moment for yourself. Breath.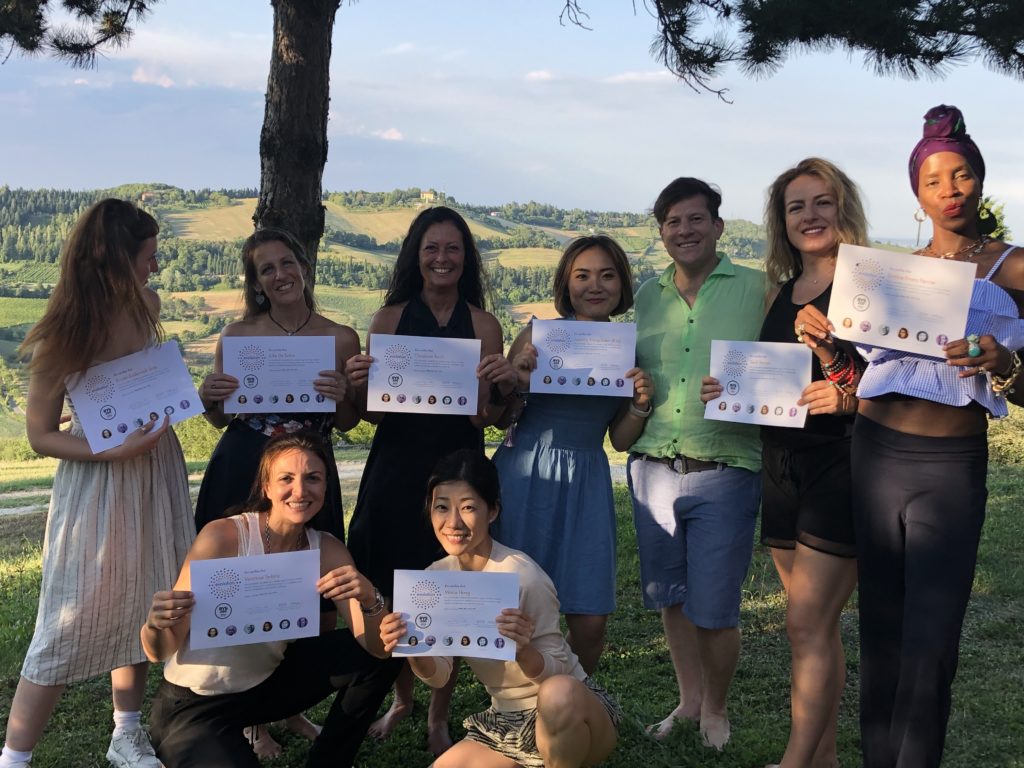 Teacher Trainings
I'm blessed with the opportunity of teaching at trainings and sharing yoga to many students over the years. I've loved every second of it and am looking forward to meeting you in future trainings.
Online classes
Online classes present a great opportunity to take ownership of our personal practice, and to choose to stay connected to you practice when getting to a yoga studio isn't possible.  It's a way we can stay connected to a yoga practice and to a yoga community.  Join me in a class!